Your list of home remedies is about to get even more interesting and spicier. Although these natural herbs are have been used hundreds of years, doctors and scientists are now recommending them to be used for healing purposes. These natural medical resources can be easily substituted as traditional methods of medication. The plants have capabilities to heal and reduce cholesterol, high blood pressure and arthritis pain to name a few. Some of the best healing herbs even have the ability to treat cancer cells and also help alcoholics to curb their drinking habit.
The natural medical resources or herbs and other natural remedies are as effective as traditional treatments. In some cases they are even more effective without any side effects. Here are some of the best medical resources that you can get from nature. These super-healers can be added into your natural medicine or herbal products cabinet along with your favorite recipes. Fitting a few of them in your daily routine can be beneficial for the body.
Turmeric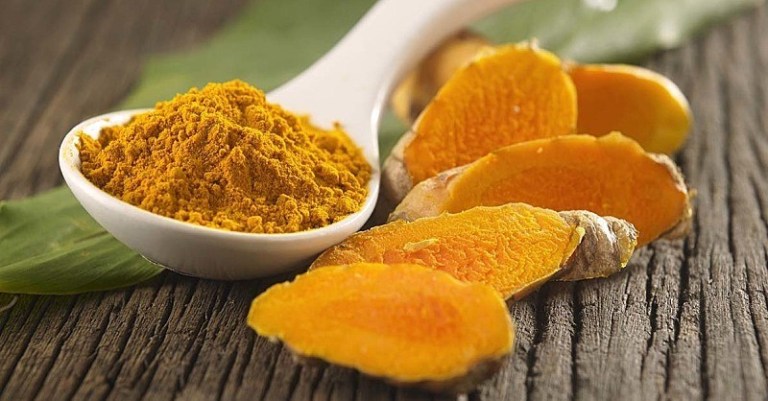 Turmeric contains anti-oxidant, anti-inflammatory and anti-cancerous properties. Who ever thought an ingredient used for taste in curry can help to relieve pain? This spice which is popular for its use in curry contains curcumin that helps to treat arthritis. Curcumin is a powerful anti-inflammatory and an important element that works just like Cox-2 inhibitors drugs to reduce the Cox-2 enzyme which results in the swelling of arthritis.
The herb is known for doing wonders. Another reason why turmeric is popular because it reduces precancerous lesions when taken with quercetin which is found in apples, onions and cabbage. Turmeric also helps to clear plaques in the brain that are important characteristic of the disease.
Cinnamon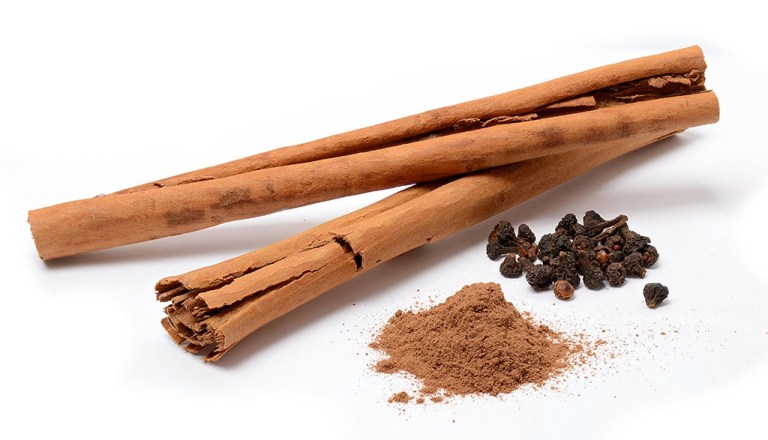 A recent study on type 2 diabetics showed that taking cinnamon extract everyday reduces the blood sugar level in the body by 10%. It reduces risks related to heart and slash cholesterol by about 13%.
1 g capsules of cinnamon extract everyday helps to tame blood sugar while 1 to 6 g capsules reduce cholesterol. However, a large amount of actual spice in not good for health. Thus, it's better to stick to water-soluble extract.
Rosemary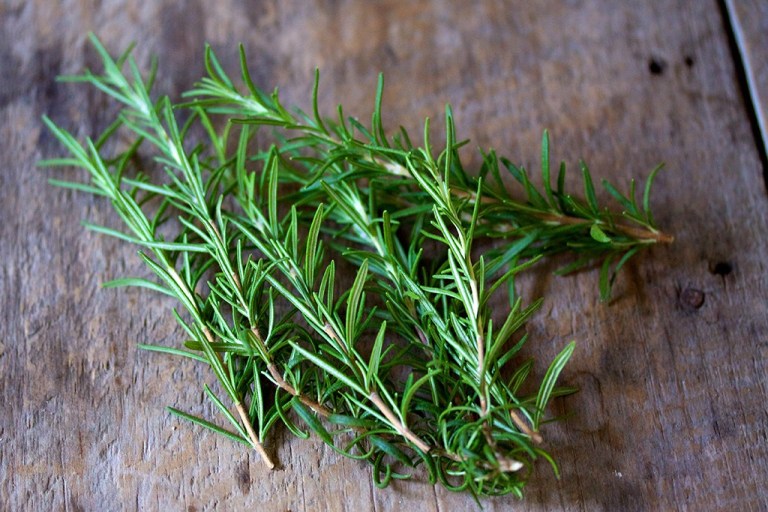 Heterocyclic amines or HCAs are some vital carcinogens that are present in several types of cancers. These amines are created after grilling, frying and broiling meat at high temperatures. Rosemary extract which is a common powder mixed in beef after cooking reduces HCA levels in the body.

Rosemary extract also prevents carcinogens from binding with DNA and stops them from entering in the body. It is the first step of the formation of tumor and rosemary extracts helps to prevent cancer at an initial stage. Thus, taking rosemary extract will kill carcinogens before they turn into a tumor. This research has been only carried out on animals but the extract has a tendency to prevent cancer.
In order to reduce HCAs in the body, make sure that you add rosemary extract in any spice mix. It will also enhance the taste, making the dish stronger in flavors. You can mix the herb with oregano, parsley, thyme and onions for a perfect mix.
Ginger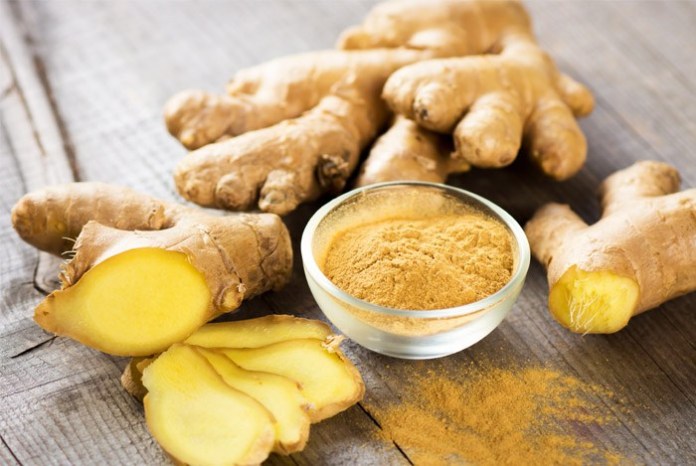 Ginger can protect your stomach from various sources including motion sickness, pregnancy and chemotherapy. This is an old home remedy that we often hear from our mothers and grandmothers. They are right because it really works!
Ginger is a powerful anti-oxidant that blocks the effects of serotonin in the body. It is a chemical that the stomach and body produces when you feel nausea by stopping the production of free radicals which is also another cause of an upset stomach.
Garlic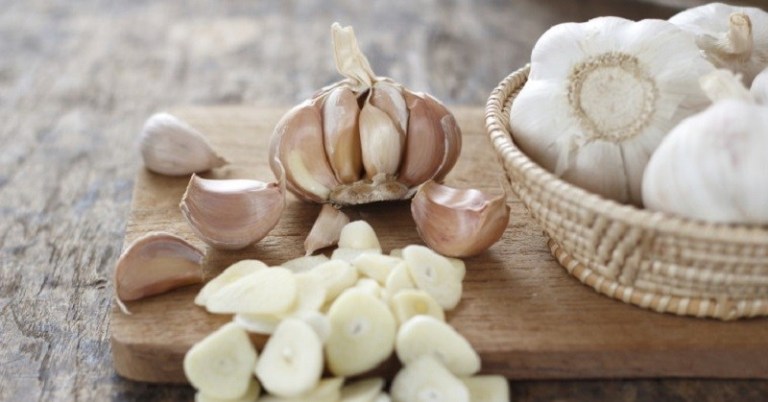 High consumption of garlic have cured colorectal and ovarian cancers. People have also experienced reduction in the number and size of precancerous growths. The benefits of garlic are not only limited to lowering risks of cancer, but it also decreases high blood pressure. There are about 70 active phytochemicals in garlic including allicin that deceases blood pressure by 30 points.
Garlic in your diet slows down the arterial blockages and prevent strokes. Fresh and crushed garlic offers the best cancer-fighting and cardiovascular benefits. However, one should have at least five crushed garlic cloves to enjoy maximum benefits.
Holy Basil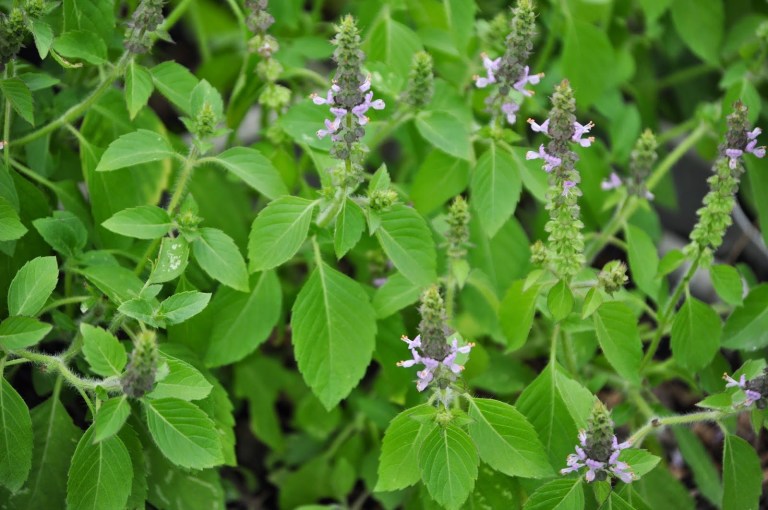 Several animal studies back holy basil, a special variety of the plant you use in your pesto sauce, Holy basil is effective in reducing stress by increasing the noradrenaline and adrenaline along with decreasing serotonin in the body. The herb is also popular to relieve headaches and indigestion. Tea leaves of the holy basil is a great natural resource which is more effective than traditional methods of relieving pain.
Aloe Vera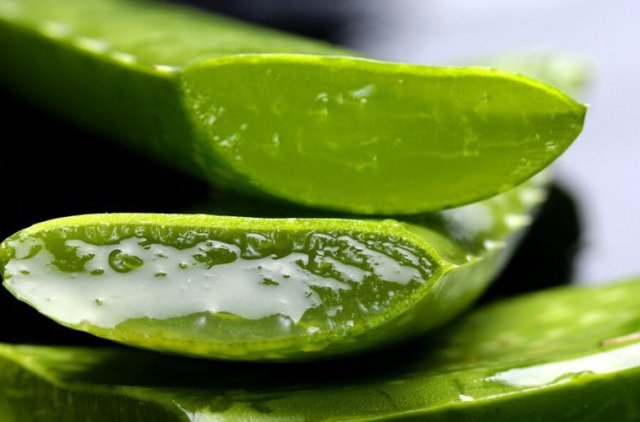 Aloe Vera was used in traditional medicine for treating skin disease, constipation, infections, worm infestation and colic. In Chinese medicine, it is popular for treating various fungal diseases. In today's modern times, the herb is used in various cosmetics to make skin softer.
Surprisingly, Aloe Vera consists of more than 78 active components. Studies have shown that the herb also contains antiviral, anti-inflammatory and anti-fungal properties. It builds up the immune system and does not cause any allergic reaction.
FeverFew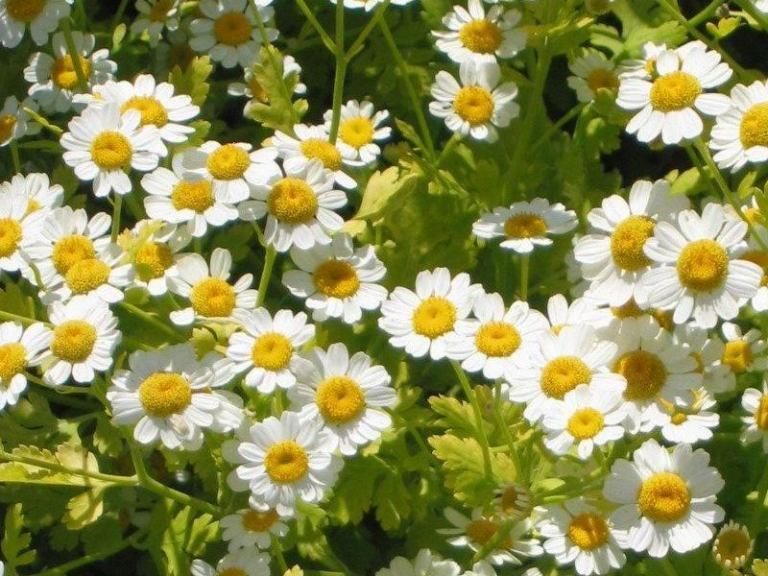 FeverFew is a natural herb that has been used over centuries to ease headaches, toothaches, stomach-ache, infertility, menstruation problems and labor during childbirth. The healing effect comes from a biochemical present in the herb known as parthenolides. It fights against the widening of blood vessels during migraines. The herb also prevents blood clots, dizziness, relieve allergies and reduces arthritis pain.
St. John's Wort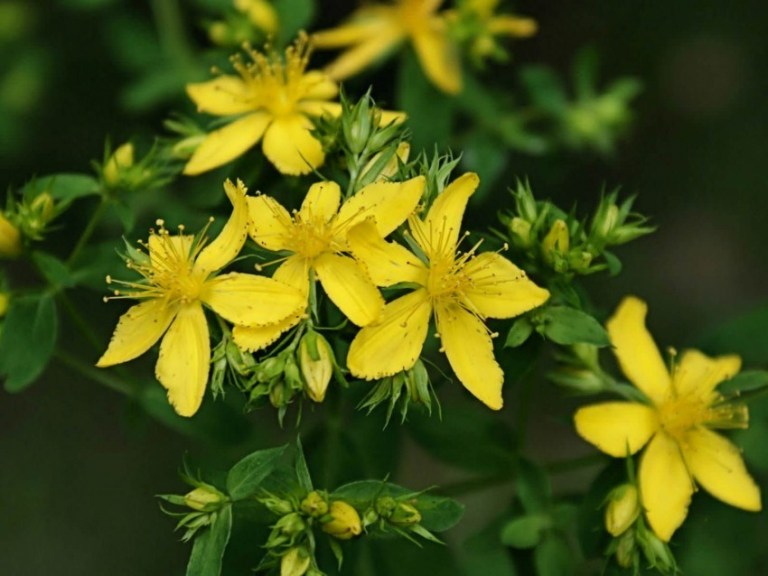 St. Johns Wort herbs are not used to treat the physical symptoms but also used for relieving anxiety and mild to moderate depression. The best thing about it is it works effectively as any other drug without any side-effects.
Saw Palmetto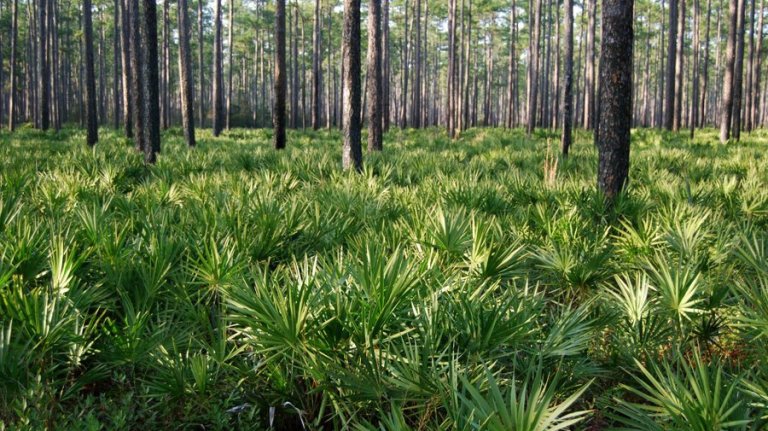 Saw palmetto is used as a supplement consumed by men to treat prostate cancer. It also contributes to several health issues related to men such as hair loss, libido and enlarged prostate. Other than that, it is said to promote relaxation, treat respiratory conditions and boost immune function.

source : theprepperjournal