Arthritis is a debilitating condition that manifests in a number of ways such as in gout, sprue, osteoarthritis, and rheumatoid arthritis — for example. Arthritis symptoms also manifest in certain auto immune diseases such as Lupus and Scleraderma. Patients suffering from any form of arthritis may experience depression, isolation and crippling deformities along with joint pain if the disease is not properly managed.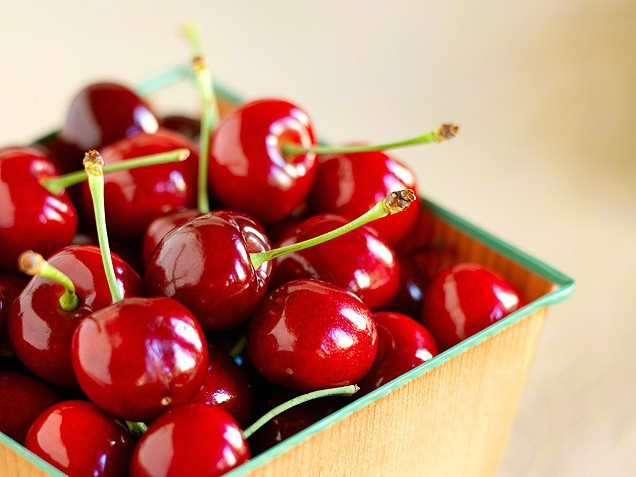 Natural home remedies treat arthritis symptoms, and are the choice of many arthritis sufferers who may not want to risk the side effects of pharmaceutical drugs. Using home remedies for arthritis can provide significant savings to the patient, avoiding the cost of doctor's visits and conventional prescriptions. Many home remedies for arthritis reduce inflammation, relieve painand stiffness, and in some cases, give some patients back their full range of motion. If you haven't already tried some of the best natural home remedies for arthritis pain relief, now is a good time to start.
Glucosamine and Chondroitin
Two well known supplements — glucosamine and chondroitin — are widely known natural treatments for arthritis. Together they reduce joint pain, tenderness stiffness, and increase mobility. Both are made from crushed shellfish. These two substances often come combined in one formulation and can also be found as a single supplement combined with MSM, another arthritis pain reliever.
Fish Oil or Omega 3 Fatty Acids
Fish oil, containing Omega 3 fatty acids, provides joint and muscle pain relief, and has anti-inflammatory effects that relieve arthritis symptoms. Most fish oil has omega 3 fatty acids, which salmon and krill oil being highest in quality. Use pharmaceutical grade fish oil, which has had impurities removed. You'll find it at local pharmacies, health food storesand online.
Stinging Nettle
Stinging nettle is an old-timers home remedy for arthritis symptoms and joint pain. The dried herb can be consumed as a tea by using the leaves and stems for preparation. Make a soothing tea by mixing 1 tbsp. of nettle leaves in 1 cup of boiling water allowing it to steep for 15 minutes. Drink 3-4 cups a day for relief from the symptoms of arthritis. Add a dollop of raw honey to sweeten. This tea is also good chilled and taken in summer iced. If you prefer, use stinging nettle oral fluid extract, available at health food stores. The recommended dose is 1.5 ml of the root extract or 2.5 ml of the leaf extract consumed 3 times per day. Use caution if handling the leaves and stems from the fresh plant and wear gloves.
Cayenne Pepper
No home remedies collection should be without capsicum or cayenne pepper, a topical treatment for reducing arthritis and other joint pain. Capsicum is the active ingredient in cayenne pepper and is known to be effective in relieving swelling and inflammation of the joints and surrounding tissue. Mix a small amount of cayenne pepper in organic apple cider vinegar or coconut oil to make a topical application. Capsaisin is a brand named ointment made from hot chili peppers, and is available in pharmacies. Using cayenne or Capsaicin may be somewhat uncomfortable initially, possibly causing stinging or burning sensations. Use only small amounts. After several applications, the neurotransmitters in the skin become accustomed to the hot pepper ingredients and respond positively, tricking the brain's pain receptors and offering relief from arthritis pain and stiffness.
Tart Cherry Juice
Cherries and tart cherry juice are high in potassium and antioxidants known as anthocyanins. Both the juice and cherries themselves are potent alkalinizing agents, helping to eliminate acidosis and neutralize the body's pH . Two to three 8 oz. glasses of cherry juice daily mixed with water provide fast and soothing relief for most types of arthritis, and especially for gout… READ MORE HERE: http://www.jbbardot.com/the-eight-best-home-remedies-relieve-osteo-and-rheumatoid-arthritis-by-jb-bardot-2/
JOIN JBBARDOT ON FACEBOOK
Go here, The JB Bardot Archives, for more great articles on natural health and alternative life styles