Top U.S. public health officials said Tuesday that Americans should prepare for the spread of the coronavirus in communities across the country.
"It's not so much a question of if this will happen any more, but rather more a question of exactly when this will happen and how many people in this country will have severe illness," Dr. Nancy Messonnier, the head of Centers for Disease Control and Prevention's National Center for Immunization and Respiratory Diseases, said during a media briefing Tuesday.

Measures to contain the virus in the U.S. so far have involved restricting travel to and from China — the center of the outbreak — and isolating cases identified so far in this country.
But Messonnier said that evidence that the virus is spreading countries outside of Asia, such as Iran and Italy, has raised CDC's "level of concern and expectation that we'll see spread" in the U.S.
As of Tuesday, more than 300 cases had been reported in Italy. Iran had nearly 100 cases.
"When you start to see sustained transmission in other countries throughout the world, it's inevitable that it will come to the United States," according to Dr. Anthony Fauci, director of the National Institute of Allergy and Infectious Diseases.
The novel coronavirus has sickened over 80,000 people worldwide and killed at least 2,700, across 35 countries, leading one expert to say that it fits the criteria for "Disease X," a designated placeholder on the World Health Organization's (WHO) list of illnesses that have potential to reach international epidemic levels.
"Disease X is a term that was coined by WHO," Marion Koopmans, a member of WHO's emergency committee, and head of viroscience at Erasmus University Medical Center in Rotterdam, told reporters. "After the Ebola crisis in West Africa, they did an in-depth evaluation on what went wrong, and the so-called R&D blueprint for emerging disease was developed."
"Disease X" was added to WHO's "Prioritizing diseases for research and development in emergency contexts" list of illnesses that includes Crimean-Congo hemorrhagic fever (CCHF), Ebola and Marburg virus disease, Lassa Fever, MERS, SARS, Nipah and henipaviral diseases, Rift Valley fever and Zika.
The outbreak has seen a number of unprecedented shutdowns and quarantines across the globe, with China first cutting off Wuhan, the virus epicenter, in an effort to stop the spread. Elsewhere, those returning from coronavirus-hit regions have been under 14-day quarantine periods while airlines have suspended routes to the disease hotspots.
WHO chief Tedros Adhanom Ghebreyesus said the past few weeks have demonstrated "just how quickly a new virus can spread around the world and cause widespread fear and disruption."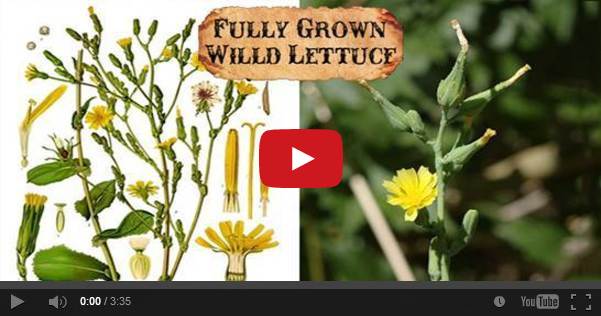 Still, as new countries report cases of coronavirus, experts caution that not every case may stem from China.
"Many different countries around the world may be sources of COVID-19 infections," Mark Woolhouse, a professor of infectious disease epidemiology at the University of Edinburgh, told The Associated Press. "This makes it much harder for any one country to detect and contain."
source : Sean Walton