Cannabinoid receptors are components of the human endocannabinoid system, which plays a central role in regulating and balancing various bodily processes, such as immune response, cell communication, memory, sleep, metabolism and appetite. CB1 receptors, in particular, are highly expressed in the brain and present — albeit at low concentrations — throughout the body.
CB1 receptors are known mediators of the psychoactive effects of cannabinoids like tetrahydrocannabinol (THC), one of the main active components of cannabis. They also play a role in brain reward processes, as well as in the reduction of pain. When endocannabinoids bind to CB1 receptors, they stimulate appetite and feeding behavior.

This interaction has led scientists to develop an interest in molecules that can block endocannabinoids from binding to CB1 receptors. Called CB1 receptor antagonists, these molecules are believed to be the key to suppressing appetite and overeating, which can lead to obesity.
In a recent study, American and South Korean researchers screened thousands of medicinal plants for potential CB1 receptor antagonists. They identified and isolated two compounds from the short-lived tree, Morus alba, also known as white mulberry. Besides their abundance in essential nutrients, the fruits and leaves of white mulberry boast an abundance of medicinal components. The researchers discussed their findings about two of these components in an article published in the Journal of Medicinal Food.
White mulberry in traditional medicine
The prevalence of obesity is increasing rapidly worldwide, making the disease a global health burden with limited treatment options. Research on anti-obesity drugs suggests the possibility of reducing weight and reversing obesity-induced metabolic disturbances by controlling the appetite. (Related: Discovering the anti-obesity potential of quercetin.)
The white mulberry tree is a member of the Moraceae (mulberry) family that is native to China, but is widely cultivated in other parts of the world. In Traditional Chinese Medicine (TCM), various parts of the white mulberry tree, such as its leaves, fruits and twigs) are used to address various ailments.
White mulberry leaves are said to be effective for treating diabetes, improving vision and lowering blood cholesterol. White mulberry fruits, with their sweet and sour flavor, are great for treating insomnia, constipation, palpitations, dizziness and tinnitus. White mulberry root bark, meanwhile, can relieve cough and asthma and alleviate edema. White mulberry twigs, which taste bitter, can also remove edema and expel blockages in channels.
Today, white mulberry fruits are used to make wine and health drinks while white mulberry leaves are used to make tinctures and herbal teas. Studies have found that white mulberry leaf extracts can support heart health, reduce inflammation, fight cervical and liver cancer, increase fat burning and promote weight loss.
White mulberry contains compounds that can fight obesity
For their study, the researchers screened more than 8,000 medicinal plants and singled out white mulberry as a potential source of CB1 receptor antagonists. Kuwanon G and albanin G from the root bark of white mulberry exhibited 92 percent and 96 percent CB1 receptor ligand-binding inhibitory activities, respectively.
The researchers then tested the root bark extract in an acute food intake study involving rats. They administered the extract at oral doses of 250 and 500?mg/kg and evaluated its ability to suppress appetite.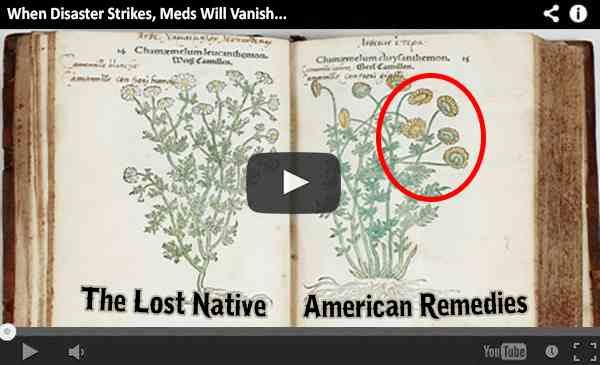 To assess the extract's long-term food intake reduction activity and effect on weight, the researchers administered the extract using the same oral doses to mice with diet-induced obesity for seven weeks.
The researchers reported statistically significant and dose-dependent reductions in food intake in both the acute and long-term studies. Specifically, they noted food intake reductions of 58.6 percent and 44.8 percent after treatment with 250?mg/kg of the extract, and 50.1 percent and 44.3 percent after treatment with 500?mg/kg, one and two hours after food provision, respectively.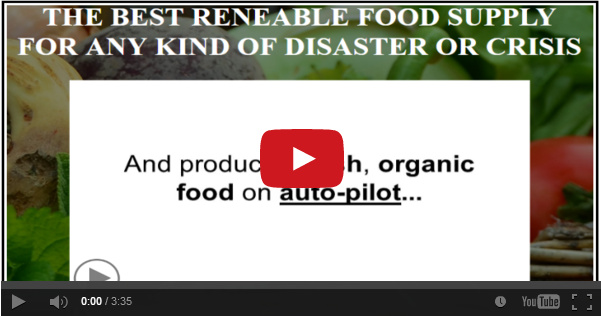 In the long-term study, the researchers observed a 20 percent decrease in the animals' daily calorie intake. Obese mice treated with high-dose white mulberry root bark extract lost 10.4 g (22.5 percent) of body weight after seven weeks. The extract also caused statistically significant reductions in biochemical markers of obesity and visceral fat deposit.
Based on these findings, the researchers concluded that white mulberry extracts rich in kuwanon G and albanin G can be used to control appetite, manage body weight and treat the metabolic syndrome in obese subjects.
source : Evangelyn Rodriguez