Having a water distiller in the home is a huge benefit for cooking and drinking, and it is a must-have item for urban survival. A simple description of how a distiller works is that it boils water in order to capture steam, it cools the droplets, and then turns the droplets into purified water – all impurities are left behind.
Coastal Texas has had multiple emergencies this year that either required a boil-water notice or could have. The first event of the year was during January's freeze. In Southern Texas, it normally does not freeze like it did this year catching many off guard. I have never worried about the water supply until then. Water is essential to life; it isn't something anyone can afford to be without. As a result, my husband decided to purchase the Megahome Distiller 943Tfor our home.

The product comes with the following items:
Top
Glass bottle accessory kit
Distiller body
Six activated charcoal sachets
Citric acid for cleaning
Power cord
The Megahome distiller can distill any water except for seawater. After following the cleaning instructions prior to first use, my husband decided to distill water from the filtered refrigerator water dispenser. He expected for the water to be somewhat clean because of its prior filtered state. That is not what the outcome was. After running the filtered water through the distiller, this is what was left behind.
After two cycles of filtered water: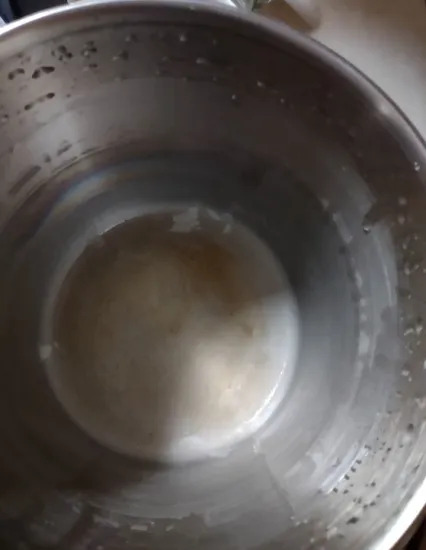 After four cycles of filtered water: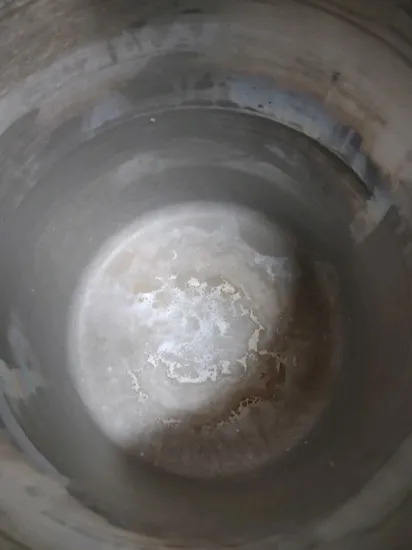 Not only was it dirty, but the residue had a strong unexpected odor. After, my husband ran regular tap water through the distiller, the result was even worse.
The Verdict
My husband I give the Megahome Distiller 943T a 4.5 rating. It is more expensive than other water distillers on the market and it takes about six hours to run a cycle for 4 liters of water. However, the distilled water tastes great. As a family unit, we no longer have faith in the local water system or the filtered water from the refrigerator. We also recommend at least rinsing it in between each cycle because there is a lot of residues left behind depending upon the water source used.
5 Advantages of using Distilled Water
Distilled water is free from bacteria and viruses because it is boiled and those are left behind.
Distilled water contains no volatile organic compounds (VOCs). VOCs are chemicals that are released from industrial, agricultural, and household byproducts; they can convert into a gas, and they are found in tap water. The most common in the water supply are perchloroethylene (PCE), Trihalomethane (THM), and Methyl tert-butyl ether (MTBE).
Distilled water is pure water. Nothing has been added to it.
Distilled water helps the body detox from extraneous minerals. As distilled water is consumed, it flushes the body of toxins, chemicals, and excess minerals.
Distilled water tastes and smells fresh.
2 Disadvantages
Because some are used to mineralized water, it may take time to get used to pure water.
No minerals are in distilled water; therefore, electrolytes and minerals will need to be supplemented to an individual's diet.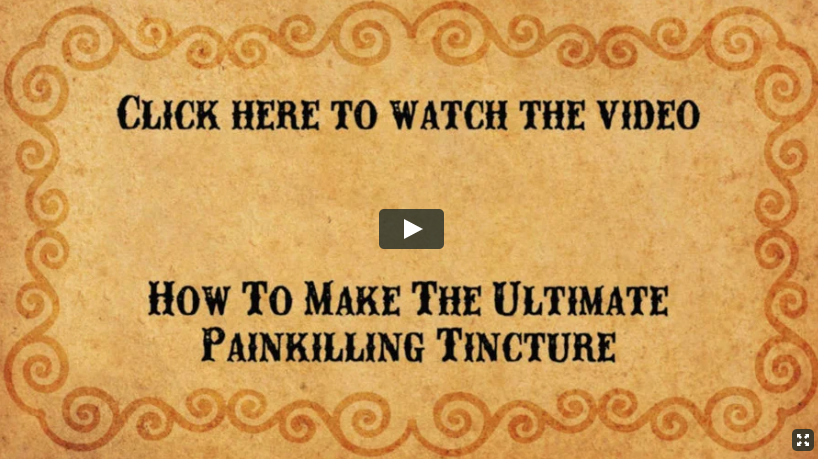 6 Recommendations or Tips
Purchase glass water jugs like these to store distilled water.
After each cycle, wipe down the underside to the top in order to remove any residue and prevent water from traveling down the cord into the electrical plug, which could cause a short in the product.
3.At a minimum, rinse the distiller body every two to four cycles.
Purchase extra charcoal carbonated filters.
Have extra citric acid on hand.
Place the distiller on a counter preferably where it is not directly under a cabinet. It blows warm air that could affect the quality of the cabinetry wood.
source : Misty Anderson