If you're like me, you're always looking for off-grid ways to cook. I found this great video that shows you how to easily make a brick oven in your backyard for just a few dollars.
Modern Refugee shows you how it's done in this video:
Modern Refugee has got some great videos, so be sure to follow him on YouTube.
You don't even have to wait for an emergency to use this oven. It would be a great addition to your hot-weather cooking repertoire.
I love projects like this that don't require a whole lot of construction skills. Next weekend, we're going to try to make an oven along these lines for homemade pizza.
(You can learn more about off-grid foods by checking out our free QUICKSTART Guide on what to eat when the power goes out.)
Need a pizza dough recipe?
This recipe is from The Flat Broke Cookbook, available in PDF or paperback.
Ingredients
2.5-3 cups of flour
1 cup of warm water
1 tbsp of sugar
2 1/4 tsp of active dry yeast
3 tbsp of olive oil
1 tsp salt
Directions
Stir water, sugar, and yeast together and allow it to sit for 5 minutes.
Add olive oil and salt, then stir in the flour until well blended.
Knead the dough for about 5 minutes, then let it rise, covered, for 30 minutes.
Preheat the oven to 425F.
To Make Pizza
Knead the dough again, then roll it out and place it on your pizza pan.
Add your toppings.
Bake the pizza at 425 for 20-25 minutes until the crust is done and the cheese is melted.
If you're making this in an outdoor oven, you may not be able to get the heat to 425, so adjust your cooking time. You will need to rotate it at least once during the cooking time – be sure to watch it carefully!
Looking for some thrifty pizza ideas? Check out this article with 7 yummy ways to eat pizza.)
Have you ever made an outdoor brick oven?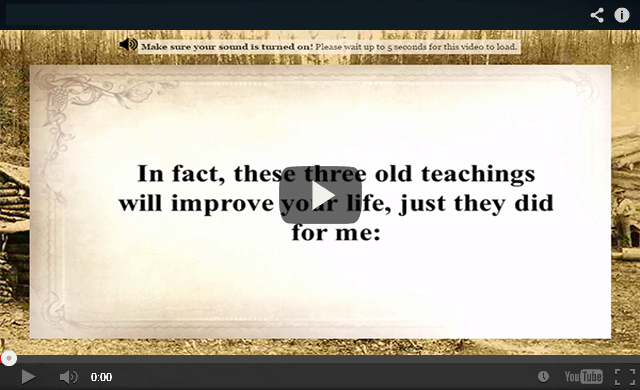 source : Daisy Luther