There is an inherent dilemma for most of the people living in cities.
Even those who are aware of the extremely fragile fabric of society are often stuck living urban lives. Perhaps they plan to retire to a country abode, or construct a hideaway to escape to if the need ever arises, but for now, they are stuck in the city making a living.
This is true even for the rich, but now, they have a back-up plan.
The biggest of American cities, and one of the most gridlocked, is New York City, with Manhattan and Long Island both isolated islands – trapped during emergencies from the rest of the world.
That's why those with means, and forethought, are now chartering emergency charters to get out of the city – probably a good idea, especially if the helicopter is out of your price range.

via NY Post:
"A lot of people don't want to wait on a line to get on a ferry, and they don't want to worry about walking off of Manhattan, as people had to do in the past," [Chris Dowhie, co-owner of Plan B Marine] told The Post."They know a boat is the fastest way, and we take the worry out of maintaining and preparing and always readying your vessel," he added.

Not only does the company promise a speedy getaway, it plans individual evacuation routes for each person, depending on their personal needs.

[…]

"You don't have a captain. You have to drive this boat yourself," Dowhie told The Post, adding that in a crisis, people are more concerned with helping their own families than maneuvering someone else's escape vehicle.

[…]

The unique evacuation service costs an annual fee of $90,000 and is catered toward wealthy individuals and corporations who don't have time to mastermind their own escape.

Clients access the boats with an individual punch-in number, and should they need to abandon it at any time, Dowhie's company will locate it.
Interesting concept, and the fact that this has become a business model is also telling of the times.
Estimates have placed evacuation from major coastal cities at more than 24 hours:
For Long Island, where millions of New Yorkers live, it would be 20-29 hours to get off the island – during that time, people will lose their patience, run out of gas, become hungry, be denied access to medications and drugs, need emergency services, resort to crime, etc.
The one percenters have long been serious about their prepping, for they know too well about the very real dangers being constructed, and the house of cards that is ever poised to collapse.
There has been a steady rise in the upper class investment into underground bunker communities – typically decked out with furnishings and amenities that nearly compare with above-ground living.
They have also been the high profile investors buying up getaway farms in places like New Zealand or South America, and hedging with mountain retreats and fortified safe rooms.
While the amount of money they are spending remains mostly pocket change the biggest players, it represents a serious consideration of the high risk for social disruption, chaos and mega-disasters, such as the collapse of the power grid.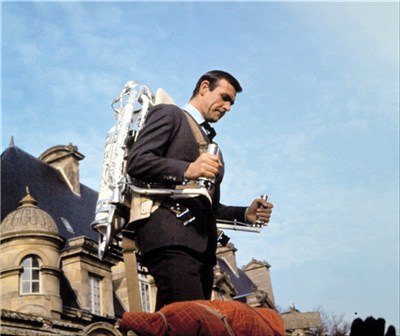 The good news is that while the rich may indeed be living the high life, with escape hatches built in, there are many steps that the average, and more modest, individual can also take to increase your chances of survival during modest times.
Todd Savage, who specializes in strategic relocation, says that finding balance is key. For some, a permanent move isn't possible because of work, medical needs or family life:
Not everyone will prepare for the same threats. It's a personal choice. Some folks think that a nuclear exchange is imminent, others a socioeconomic collapse, maybe an EMP (solar or military), or a worldwide pandemic.

Everyone who is concerned with a potential disaster should perform a personal threat assessment. It can help you decide to either relocate permanently to a rural homestead or acquire a bug-out survival property.
When it comes to elite prepping, you have to always ask yourself: 'Do they know something that I don't know?'
Considering their access to power, and their insider vision of human affairs, the chances are very good that they may.
Boats and hideaway properties can be arranged at lower prices as well, or DIY. If you're not on an island, there are likely some back roads that can save your life, and keep you out of the major chaos. Plan your escape route, with several alternate routes, that avoid the major intersections with highways, bridges and other points at which the majority of traffic is forced to flow, at a slow, grinding and dangerous pace.
Safe rooms can been adapted to almost any space, and for relatively little money, and fortifications can be retrofitted where ever you need them. Just food for thought, better now than too late.

Something big is coming.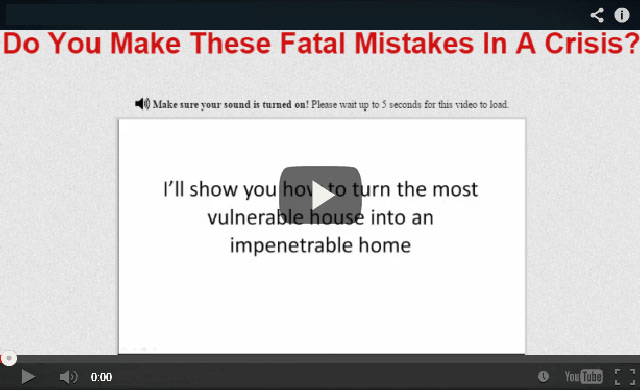 by Mac Slavo