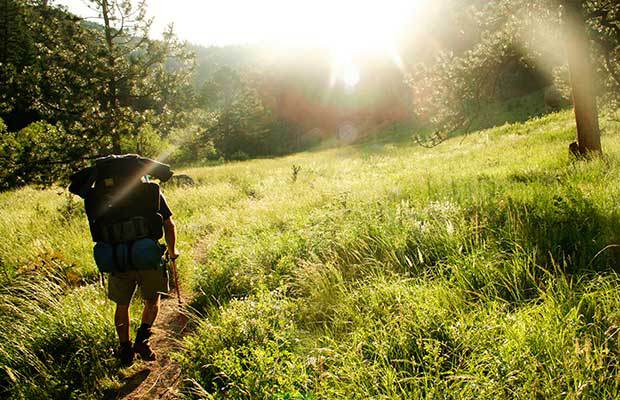 Natural and man-made disasters happen often without warning. Hurricanes, blackouts, terrorist attacks — you name it, anything could happen in a blink of an eye. In such situations, a well-prepared bug out bag with at least 72 hours worth of supplies is crucial to survival should events force you to evacuate from your home and expose you out there.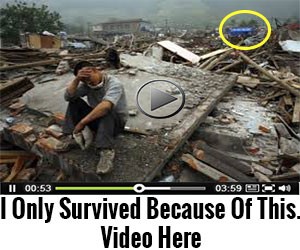 And since every luggage space and weight counts, your bug out bag essentials should be lightweight, heavy-duty, and versatile. Add to or personalize this bug out bag checklist depending on your needs, but make sure you have all the bases covered. Read on to learn more about what to pack for survival.
Never Forget Water
Water should be at the top of every emergency survival list as the human body can only go on for three days without hydration. Prepared For Survival says a minimum of one liter a day per person is a must, along with water filters and purification tablets to treat water for additional supply.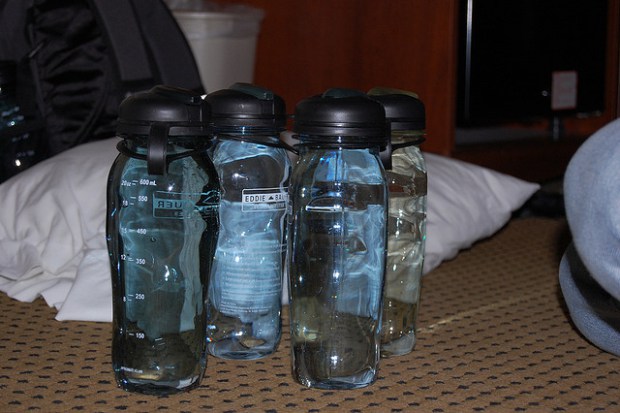 Fuel With Food
While a person can survive longer without food than without water, you will need every ounce of energy to get you through any crisis. Opt for food stock items that are high in calories but do not require much space or preparation. Canned goods like beans, meats, and the like can be opened and eaten while on the go. Another option are preparing your own emergency food supply to which you just add water.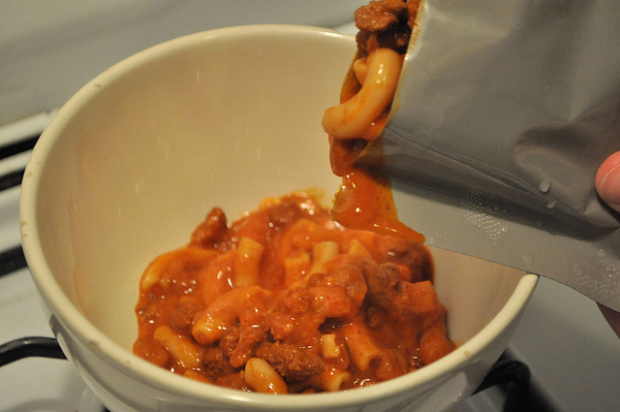 Survive With A Knife
And no, not a pocket knife. It may be more convenient to tote around, but you will need something more substantial for serious chopping of food, cutting of ropes, and even defending yourself when the situation calls for it. Bring one with a length between 4" and 6", according to this Instructables knife guide.