7:30 AM EDT — Claiming that 13 Defectors were actually "kidnapped by the South Korean military" North Korea is threatening "immediate military action" if they are not returned.
A group of thirteen North Koreans who went to dinner in a city in eastern China, defected to the South.  The group included one high ranking military member.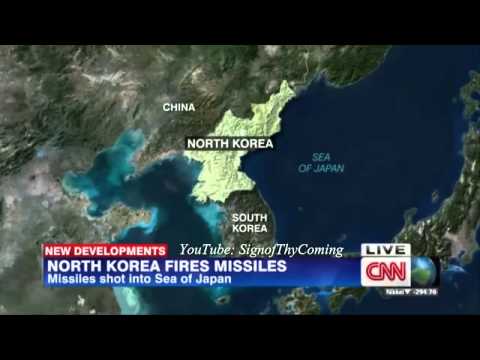 Two senior North Korean officials, including an army colonel specializing in espionage against the South, defected to South Korea last year, the Seoul government said.
News of the defections followed a South Korean announcement on Friday that 13 workers at a restaurant run by the North in an unidentified country had defected, a case it described as unprecedented, arriving in the South a day earlier.
South Korea did not say where the 13 had worked. China said on Monday that 13 North Koreans had been there and had left lawfully. It did not say if they were the same group.
The South's Unification and Defence Ministries said on Monday a North Korean army colonel defected last year and had been granted political asylum. He had worked in the secretive General Reconnaissance Bureau, which is focused on espionage activities against the South.
South Korea's Unification Ministry, which handles North Korea issues, also said that a senior diplomat who was posted in an African country had defected to the South last year with his family.
The defection of a high-ranking officer in the General Reconnaissance Bureau is a coup for Seoul. The North set up the bureau in 2009, consolidating several intelligence agencies to streamline operations aimed at the South.
Its head, General Kim Yong Chol, is accused by the South of being behind a 2010 torpedo attack against the South that sunk a navy ship and killed 46 sailors. The North denies any responsibility for the sinking.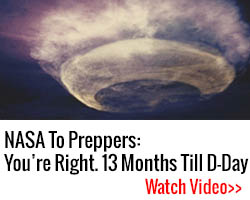 North Korea says they were "kidnapped" and demands the immediate return or the South will face "immediate military action."