In a totally different stratosphere from Spam, the cans of flaked ham and the big pear-shaped cans of ham that you get from the grocery store, is home-canned ham.
(You can learn to can all of your holiday leftovers and much more in my book, The Prepper's Canning Guide)
At Christmas I got a spiral-cut, naturally cured ham. It was pricy, but very delicious. I baked it in a nice orange-brown sugar glaze and we picked away at it for a few days.
In order to get our money's worth, today I spent several hours canning the leftovers and making broth for canning also.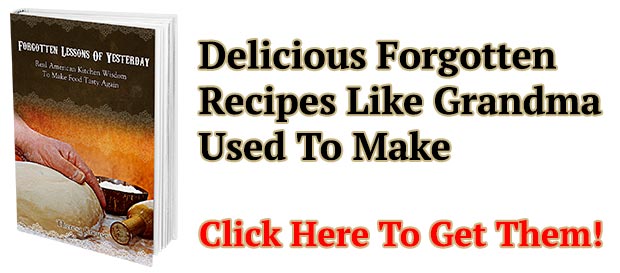 I started with this rather motley looking piece of ham on the bone.
Using a sharp knife remove as much ham as possible from the bone. Place the pieces into sanitized jars.
The fattier pieces that you won't want to eat can be put aside for broth.
I filled pint jars to the top with ham pieces and placed about 1 inch of ham in the bottom of some quart jars. I filled the quart jars the rest of the way up with pinto and navy beans, a bay leaf, onion, and garlic.
When I made the ham initially, I reserved the liquid from cooking it. While I was prepping the ham for canning, this liquid was coming to a boil. Once the jars are filled, ladle the hot broth in, leaving 1 inch of headspace. If you don't have broth, you can use water or chicken broth for this. Wipe the lip of the jar with a cloth dipped in vinegar and lid the jars. Pressure can for 90 minutes for quarts at 10 PSI, adjusting for altitude. (Process pints for 75 minutes)
Meanwhile, I used part of the ham bone to make homemade pork and beans for dinner. In the pot are pinto and white beans, dehydrated yellow peppers, onions, garlic and a bay leaf. This was left to simmer all afternoon. In another pot (boy was my stove loaded today!) I placed the rest of the hambone and the less than appetizing bits of meat in water to make broth. Click HERE to learn how to can homemade pork and beans.
(If you want to learn more about preserving your own food, make sure you check out our free QUICKSTART Guide to home canning.)
The ham broth resulted in 4 more pints of broth that were processed for 75 minutes in the pressure canner.
The end result of the day was 4 pints of ham broth, 4 pints of sliced ham in broth, and 3 quarts of ham and beans.
USES:
The flavor of the ham becomes much more intense as it sits in the jar. Be careful about adding salt when you open the jar and add the ham to another food you are preparing.
The ham and beans make a good base for pork and beans in barbecue sauce or for a bean soup (just add to broth).
The ham pieces can be sauteed and added to scrambled eggs or in place of bacon to top baked potatoes or soup.
The ham and broth can be used to make red-eye gravy.
The ham pieces can also be used in casseroles and scalloped potatoes.
The broth is a delicious base for soups, cooking rice or wheat berries, or for cooking beans or other legumes.
This recipe is from The Prepper's Canning Guide, my new book with instructions for canning more than 80 different foods.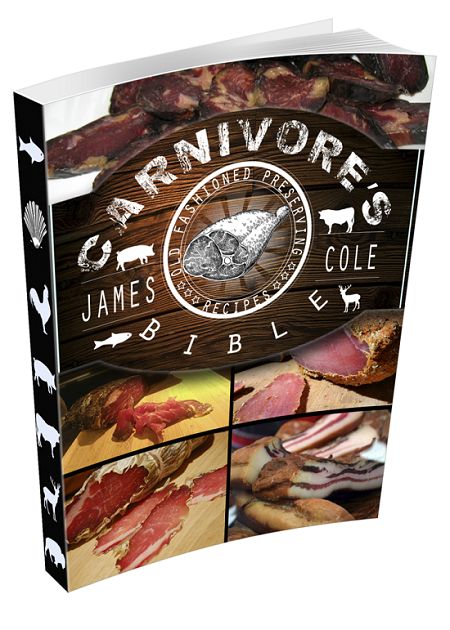 What are your favorite ways to preserve your leftovers from holidays? Are there particular recipes you use to ensure that you waste as little as possible? Perhaps you have a unique way of "recycling" your holiday meals over the following weeks?
source : Daisy Luther