In a survival situation, every little bit of food you can procure adds to your chances of staying alive. If you're in an area with fish, one of these small pop bottle funnel traps can be a great way to catch small minnows for either bait, or food if conditions are really bad.
I've been using these types of minnow traps for as long as I can remember. They are a great way to catch bait, and are supper simple to make. They're also pretty much free, and a great way to recycle those old water bottles.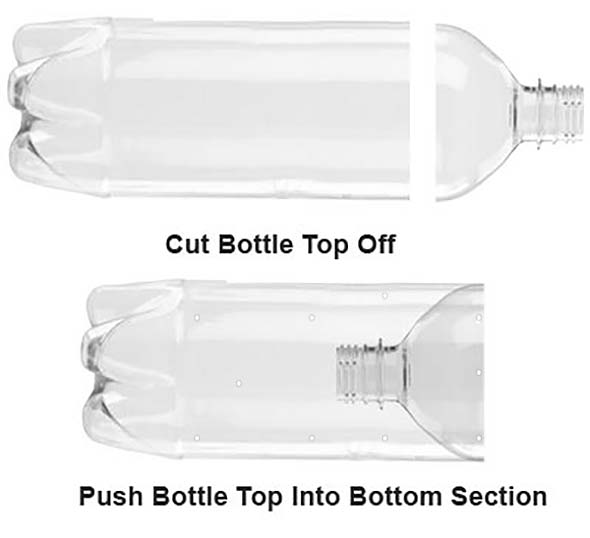 How to make the Plastic Bottle Fish Trap
With a Sharp Knife, carefully cut off the top of the pop bottle (as shown above). You can use pretty much any kind of plastic water bottle to make this type of trap.
Shove the head or cone of the bottle into the body of the bottle. To further secure the head, you can poke a couple holes through the cone and use a bit of fishing line to tie the sections together.
Throw in a couple small rocks to anchor the bottle to the bottom, poke a couple small holes in the bottle, and then add some small scraps of bait or small insects to attract the fish.
Place the bottle in some shallow water, and secure it with some line. Once the fish swim through the funnel, they will not be able to swim back out.
The more of these you can set, the better chances you have of catching something substantial enough to sustain you.
 Examples of Plastic Bottle Fishing Traps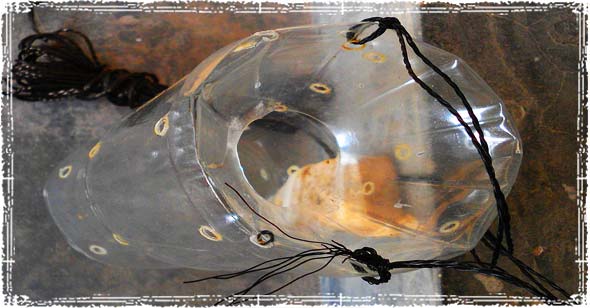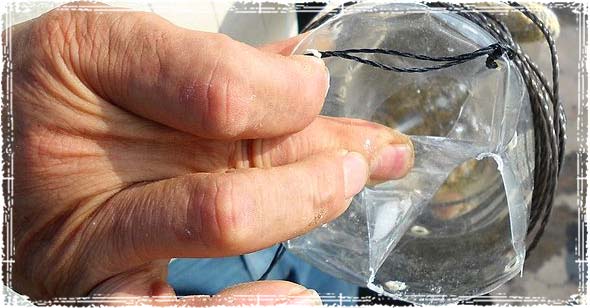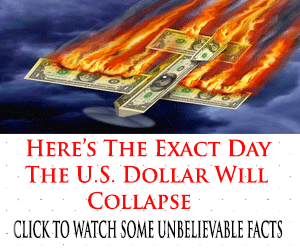 by Robert Richardson
Source:offgridsurvival.com