We all have our fair share of band-aids and antibiotic ointment, but do you have medical supplies that can help with true medical emergencies? The following list is your basic medical preparations broken into sections of need to help in your organization.
Would you have the supplies you needed to stop a severe bleed? Do you know what household items you could use if someone was suffering from dehydration? What will you do if someone in the home has shortness of breath?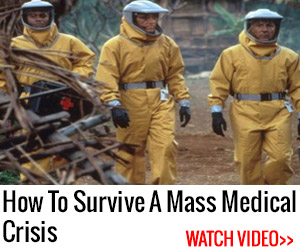 Short-term disasters can bring on a myriad of medical situations and they can occur very quickly. Because of the disaster, roads may be impassable, or in some cases, the hospitals may be at capacity and cannot take in any more patients. With that in mind, it is important to know what the most common medical emergencies are and prepare accordingly for them. In 2006, The National Hospital Ambulatory Medical Care Survey (NHAMCS) released a 2006 Emergency Department Summary that gathered statistics of emergency department use, including the most common reasons adults and children seeking medical care and treatment. Having medical supplies that could assist in these common medical emergencies would be proactive on your part.
Children fever
Childhood earache
Various injuries such as sprains, strains, broken bones
Chest pain
Abdominal pain
Back pain
Shortness of breath
In short-term disasters, prepare for water-related illnesses. This will be very common given the close proximity to contaminated water sources. In The Prepper's Blueprint, it states, "The relationship between communicable diseases and disasters exist and merits special attention. When there is a short-term emergency, there is an increased number of hospital visits and admissions from common diarrhea-related diseases, acute respiratory infections, dermatitis, and other causes. These types of medical issues are due to those coming in direct contact with floodwaters contaminated by oil, gasoline, or raw sewage. These contamination factors will cause irritation to skin and a host of other medical conditions."
In longer-term disasters, burns, cuts, rashes and secondary infections will also be very common medical emergencies to prepare for. Folks, these are the disasters you will likely face and it is imperative that you prepare for this with proper medical supplies and knowledge.
I realize that there are a lot of medical conditions to think about. The best approach is to look at the basics and prepare for those. Many medical items can be used for multiple disasters, so take comfort in this and prepare accordingly.
Build the Ultimate 1 Year Medical Supply with These First Aid Basics
Experts suggest that each home has a basic medical supply that is unique to your family's needs. Therefore, keep any preexisting conditions and allergies any family members may have, as well as the above list of the most common medical conditions that hospitals see. It is within your best interest to ensure that you have any and all necessary medications that require prescriptions before an emergency happens.We all have our fair share of band-aids and antibiotic ointment, but do you have medical supplies that can help with true medical emergencies? The following list is your basic medical preparations broken into sections of need to help in your organization.
---
Hygiene
Liquid antibacterial hand soap – 20
Disposable hand wipes – 20
Antibacterial hand sanitizer – 20
Feminine items – 12 packages
Extra baby needs (diapers, wipes, pacifiers, bottles, medicine, etc.) – in quantity
Exam gloves – 5 boxes
Essential Medical Tools
Trauma shears
Penlight or small flashlight
Scalpel with extra blades
Stethoscope
Irrigation syringe
Tweezers
Thermometer
Foam splint – 2 per family member
Thermometer
Over-the-Counter Products
Aspirin or non-aspirin pain reliever (for adults and children) – 5 bottles
Stool softener – 5 bottles
Electrolyte powder – 3 boxes
Cold/flu medications – 2 boxes per family member
Expectorant/decongestants – 3 per family member
Hydrocortisone – 3
Miconazole/anti-fungal – 3
Syrup of Ipecac and activated charcoal – 2
Eye care (e.g., contact lens case, cleansing solution, eye moisture drops) – 3 per family member
Natural Supplements
Wound Care
Disinfectant (Betadine, isopropyl alcohol, iodine, hydrogen peroxide, etc.) – 2 per family member
Band-aids – 3 large boxes in assorted sizes
Antibiotic ointment – 5
Instant cold and hot packs – 10
1 week of prescription medications – as many as you are able to get with your prescription
Ace bandages – 10
Non- stick gauze pads in assorted sizes (3×3 and 4×4) – 10 boxes
Sterile roller bandages – 5
Surgical sponges – 5
Adhesive tape or duct tape – 5
Steri-strips – 5
Moleskin – 3
Respirator masks – 4 cases for short-term events. For longer-term events multiply the supply.
CPR micro shield – 1 per family member
Suture kit – 3 per family member
QuikClot® compression bandages – 2 per family member
Tourniquet – 2
Thermal Mylar blanket – 1 per family member
Antibiotics
*These are your minimum quantities. If you are able to do so, prepare for more.
---
Customize Your Supplies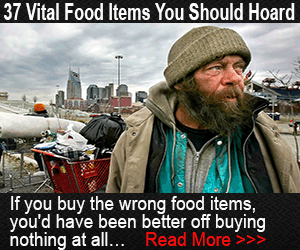 Many believe that a basic store-bought medical kit will provide for all of their medical needs, but these kits tend to be overloaded with unneeded items (i.e., 500 band-aids). Buying your own medical supplies allows you to customize your kit to fit your family's unique needs and is more economical. In fact, you can purchase many of these items at your local Dollar Store to save money. Customizing your family's medical supply gives your family members the best chance of being cared for when a medical emergency arises. Further, take your preparedness a step further and organize your medical preps and create medical response packs for quick-acting.
Storing Medical Supplies
How you store your first aid supplies is every bit as important as having the supplies in the first place.
Medicines can lose potency or spoil if they are subject to moisture, temperature fluctuations, and light. For example, aspirin begins to break down when it is exposed to a slight amount of moisture.
Unless the instructions indicate otherwise, store medications in a cool, dark place that is out of the reach of children. However, you still want to store the medical supplies in a place that is easily accessible to adults, who may need to respond very quickly in the event of a medical crisis.
Check expiration dates periodically to ensure the medicines are still good to use. While most medicines lose potency once they're past the expiration date, there are a few that will actually make a person extremely ill if taken after it spoils. For example, tetracycline antibiotics that have spoiled can cause a severe, sometimes deadly, kidney ailment.
Signs of Expired Medicines
Although there is data that states most medicines can last longer than their expiration dates, it is important to understand that using medicine years past its expiration date can lose effectiveness and in some cases, change its chemical makeup. If you are in a survival situation where your life depended on an outdated drug, then it is wise to follow the cliché "better safe than sorry".
Knowing the signs of expired medicine can help indicate when new items are needed.
Creams or ointments which are discolored or have changed in texture.
Creams or ointments which have cracked or separated.
The medicines smell has changed since it was opened.
Tablets are broken or chipped and have changed color.
Source – www.generalmedicine.suite101.com
Bear in mind, there are some medications that should never be used after their expiration and could have severe consequences for patients. These include:
Anticonvulsants – narrow therapeutic index
Dilantin, phenobarbital – very quickly lose potency
Nitroglycerin – very quickly lose potency
Warfarin – narrow therapeutic index
Procan SR – sustained-release procainamide
Theophylline – very quickly lose potency
Digoxin – narrow therapeutic index
Thyroid preparations
Paraldehyde
Oral contraceptives
Epinephrine – very quickly lose potency
Insulin – very quickly lose potency
Eye drops – eyes are particularly sensitive to any bacteria that might grow in a solution once a preservative degrades.
Don't limit first aid supplies to your home
Store a first aid kit in the car (being careful with heat-sensitive items) and also tuck some medical supplies into your 72-hour bag. This way, you can be ready to deal with medical emergencies wherever they happen to occur.
To conclude, there will always be the threat of completely unanticipated disasters, but your overall preparedness should enable you to effectively deal with those situations when they arise. This year supply of first aid items will enable you to prepare for medical emergencies when the hospitals aren't an option.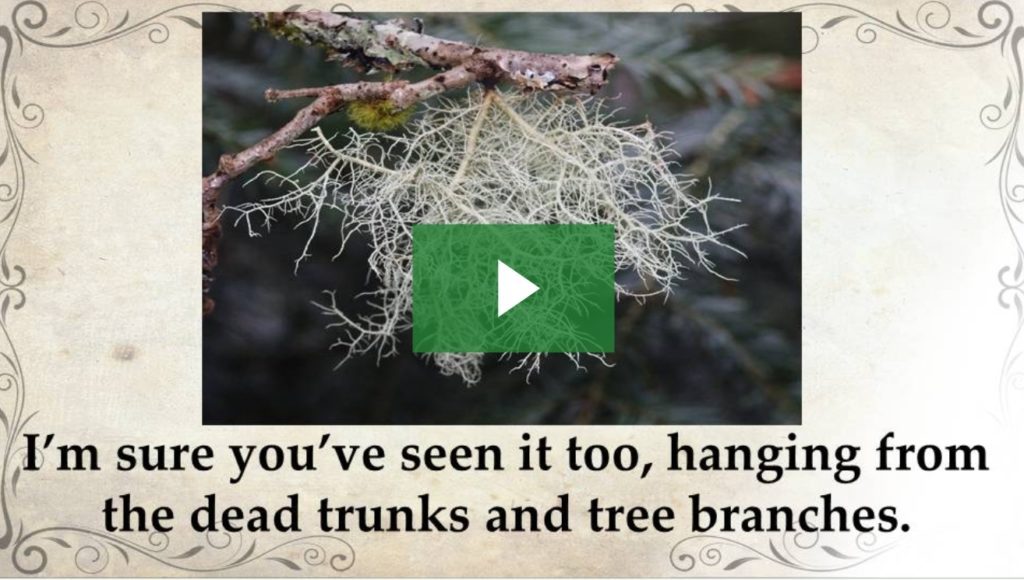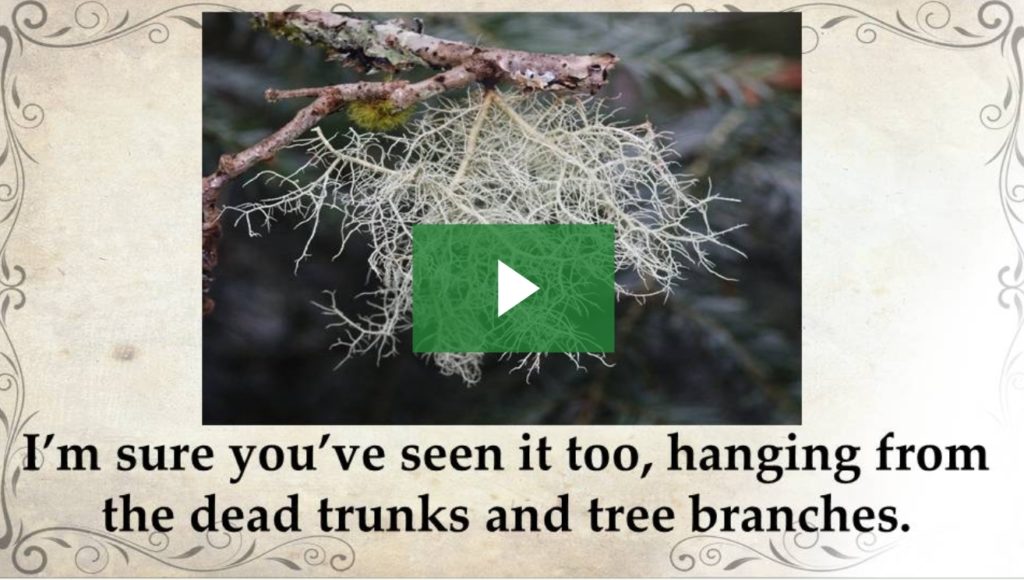 Aource ; Tess Pennington