In an increasingly uncertain world, there are many who fear that the end of the world may be imminent. Doomsday Preppers go to huge lengths to be able to survive the scenario they believe to be most likely, whether that be global warming, a meteorite or a zombie plague.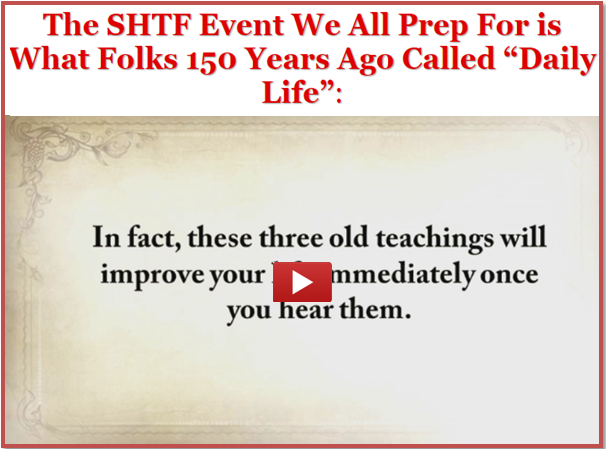 Doomsday Fears Cause Texans To Seek Shelter Below Ground
Wealthy residents of the state of Texas are taking advantage of the offerings provided by a new doomsday survival startup company. Trident Lakes aim to provide its residents with a residence where they can survive a worst case scenario situation with their families without giving up some of the finer luxuries in life.
Traditional underground bunkers are stereotypically fairly small and cramped, and one is limited to the resources that had been stored before the disaster. This leads to many picturing the time that would be spent in them as overwhelmingly boring and potentially unendurable for the length of time that may be needed before it is safe to reemerge to the surface.
Trident Lakes aim to combat this by creating a larger community of doomsday preppers who can survive and live together following a global collapse. Around 400 houses will be constructed in a secure underground chamber as well as luxuries such as a golf course and swimming pool that can be shared by residents.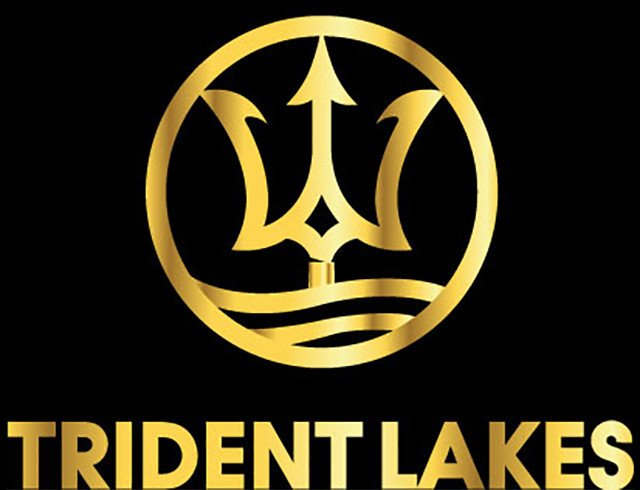 This community-style setup up for survival living allows some of the structure of society that would have otherwise lost to be maintained. Residents can combine their skills to share vital services and information such as health care, law enforcement, and food production.
Unfortunately, the residents of Trident Lake will be limited exclusively to those with at least 6 figure bank accounts. The development is expected to cost around $300 million dollars and with only 400 condos available one would expect a price tag of many millions for the privilege of moving in.
"It's not just a hole in the ground to hide in — it's going to be one of the most plush resorts in all of Texas, if not America," Trident Lakes spokesperson Richie Whitt told the Sherman Herald Democrat.
"People are getting fearful of this world — there's ISIS, there are things like Zika virus to race relation and the police brutality they see on TV — people are nervous. People want a place they can have safety for themselves and for the future of their families," Whitt added. "If need be, it's going to be one of the safest places on Earth."