It's harvest time for winter squashes. How many of these beauties have you tried?
Acorn
Butternut
Delicata
Hubbard
Kabocha
Spaghetti
Sweet Dumpling
Turban
Winter squashes can be baked or boiled, though boiling is a lot more work. Peeling and dicing the tough skinned veggies in order to boil the inner flesh isn't easy. The simplest way to cook these wonderful anti-oxidant filled beauties is in the oven.
First scrub the outside under running water to remove all the dirt. Carefully cut the squash in half and remove all seeds and strings. Brush the flesh with oil and cook right side up in a 350 degree preheated oven until tender (30-60 minutes). Or don't brush it with anything and cook it with the cut side down. Or even easier… Bake it whole after piercing the skin several times with a knife or a skewer.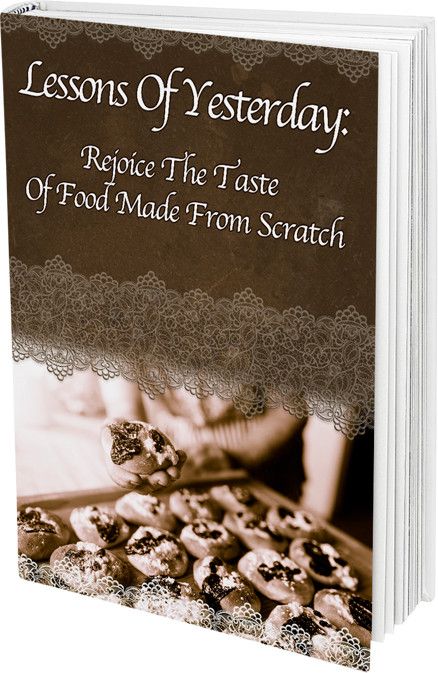 For a sweet version, you can brush the flesh with orange juice, cook until it is 80-90% done, then cover the flesh with a glaze of honey, brown sugar, oil and spices (cinnamon, nutmeg, ginger, a touch of cayenne). If you score the flesh before putting it in the oven, it will hold the juices better.
Winter squash can also be filled with any concoction from vegetarian rice or quinoa based stuffing to meat based stuffing. Or you can cook it and cut it into cubes to store in the freezer to add to recipes as needed.
Spaghetti squash is unusual due to its stringy texture. You can cook this one with the cut side down or cook it whole. You can use it like spaghetti with any sauce you choose or heat up butter with lots of fresh garlic, basil, and Parmesan cheese and toss with squash strands. All you have to do to get the strands is scrape the pulp out of the cooked squash with a fork. It divides up into strands much like pasta.
Delicata squash can be eaten peel and all. This is a great recipe for delicata squash fries.
Ingredients
1 delicata Squash
1 Tbsp coconut oil
Sea salt, black pepper, paprika to taste
Instructions
Preheat the oven to 425 degrees.
Cut the delicata squash in half and remove the seeds. Cut the squash into pieces roughly of an inch.
Put the squash in a mixing bowl and add the coconut oil and spices. Mix it all together. It's easier to do this if you heat up the coconut oil so it coats the squash.
Distribute the squash evenly on a baking sheet lined with parchment paper or a baking mat. Bake the fries for 30 minutes or until slightly browned and crispy, turning them over halfway through the baking cycle.
The fries taste the best hot out of the oven, although you might want to give them a few seconds if they're still too hot for you.

Since this is a fairly simple recipe, it's a great one for experimenting with different spices and flavors. You could substitute cayenne pepper for paprika if you want more of a kick. You could also try using herbs like rosemary or thyme. The possibilities for a delicious fall veggie dish are only as limited as your imagination!
It would be fun to try every squash on the list, if you haven't already had the pleasure. Kabocha tastes like a combination of a sweet potato and a pumpkin, sweet dumpling squash tastes a little like corn, and turban tastes a bit like hazelnuts.
What are your favorite winter squash recipes?
source : Kali Sinclair