Even though the days are still cool, there are some seeds you can start today. Here are some cool-season vegetables and growing tricks for a great harvest.
Who's itching to get back in the garden and start growing some yummy veggies? For those who are in the "I can't wait" group (I'm definitely in this group), there are a few vegetable varieties that you can grow now and tend to do well in colder conditions. In fact, sometimes the cold weather makes certain vegetables taste better! My grandfather always planted his turnip greens in the fall so they would get some frost on them. He said they always tasted better that way.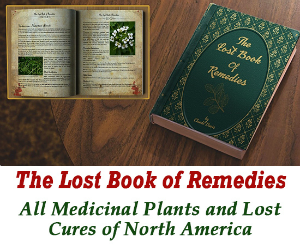 That made me ask why this was? I found out that when colder temperatures hit vegetables like parsnips, celery, carrots and, kale it causes a biological reaction and the vegetables begin producing sugars, thus making them sweeter. Pretty neat, huh? That said, you want to plant cool-season crops early enough in the fall or spring so they can complete their full cycle up to harvest before the temperatures get too disagreeable.
As well, make sure you that you plant early enough in fall to allow plants to reach maturity before hard frosts hit or the daytime temperature drops too low. In spring, you'll need to take the opposite approach, waiting to plant until the air and soil temperatures are warm enough for the plants to thrive.
Growing in the cooler temperatures also have fewer insect infestations that bother growing plants.
10 Cool Season Plants You Can Grow Today
Even though the days are still cool, there are some seeds you can start today.
Herbs are also seed choices you can start early. They may need more time indoors to grow but will be ready to plant for the summer.
Although these cold-hardy vegetables like lower temperatures, young plants may need a little protection. Cold frames or garden tunnels, like this one, are great for the smaller gardens and easily expand and can be removed. Adding these at extreme temperatures (usually below about 55° Fahrenheit) will protect young plants during crucial growing phases.
By starting the growing season early you can enjoy your harvest with fresh, seasonal vegetables. Happy Gardening!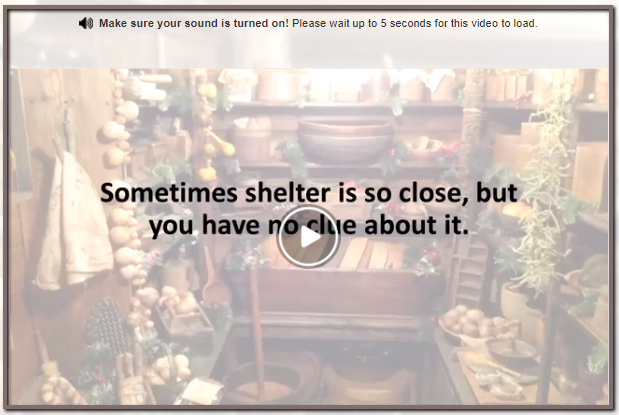 source : Tess Pennington